We all love oddly satisfying photos! But how do you feel about incredibly tense ones? Photographer Aaron Tilley has mastered the art of making our stomach quiver and heart flush as he makes a living out of shooting the most frustrating and unsatisfying anticipation photos! Photos like an ink drop about to ruin a white shirt and the ones including brick dominos about to shatter a glass will inevitably trigger a deafening internal screaming, as you powerlessly watch the objects about to get ruined forever.This photographer has taken these photos at some exact time to provide the user with the worst experience possible.
Get ready to start screaming "Oh No!" as these visuals leave you in a permanent state of flux.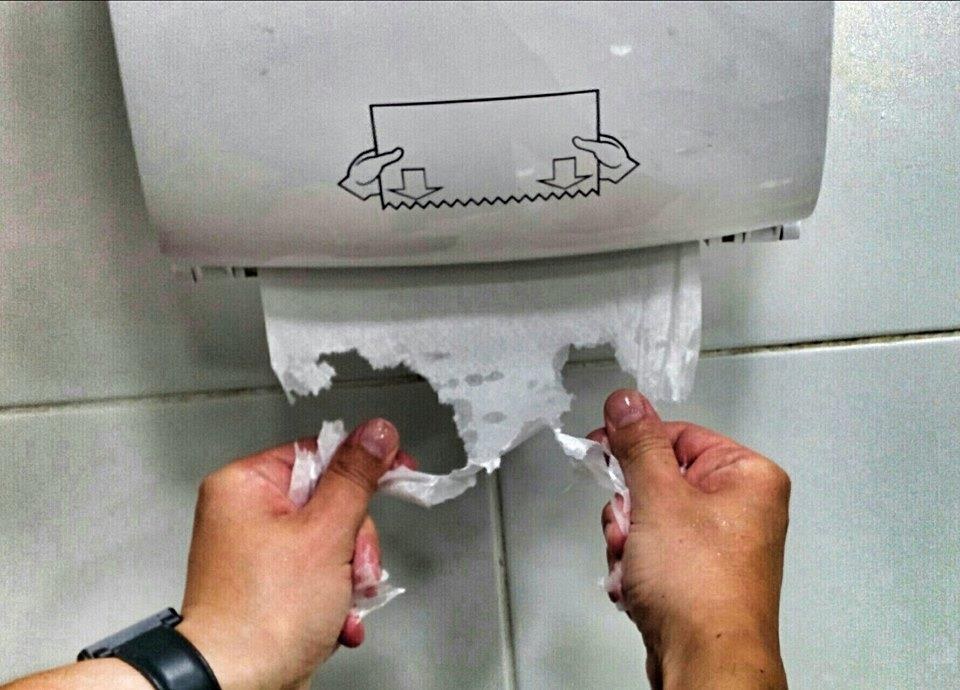 4. Eraser Had One Job!! What are your thoughts on these incredibly frustrating photos? Comment below!